Your account comes with categories already set up, but you can easily edit or view them.
To access your categories:
From your main menu, click on Categories under Settings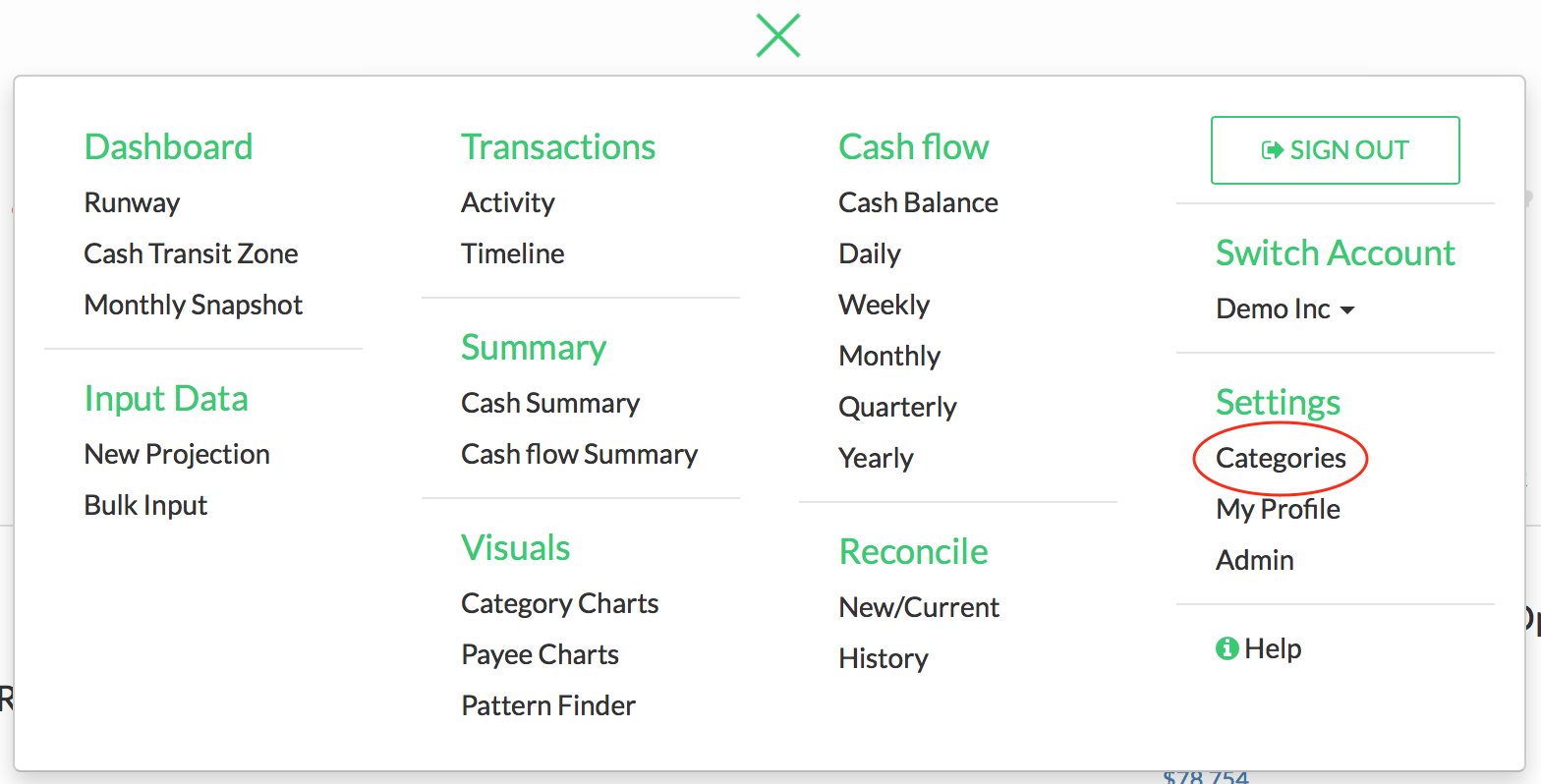 Here you can view all your current categories.
Notice they are coded by colors so you can easily see which entries are grouped in a category.
To zoom in and view the details and subcategories of each category:
Click on the plus sign on the left-hand side of the category name to expand into sub-categories.


Categories can also be edited from this page. You must have an accountant role or greater to edit categories. To do this:
On the far right, click on the box that says Options
Choose either edit, move or delete to make changes to your category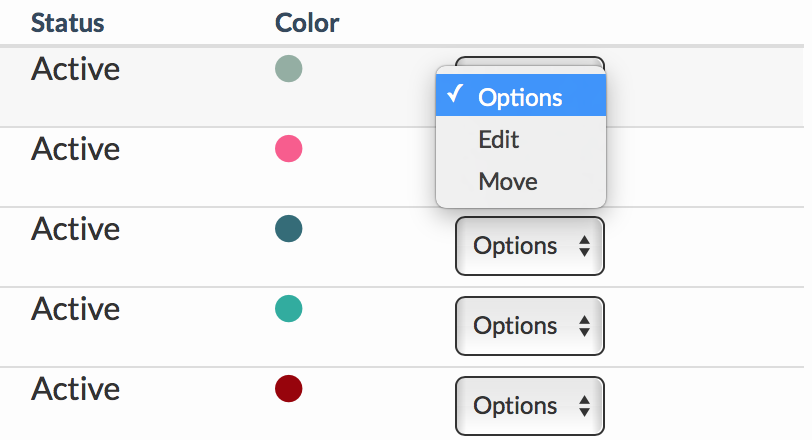 Related Articles