Getting started is easy!
The first thing you want to do is set up your account. When you first log in, there will be three important boxes to complete.
Setup a Beginning Balance
Setup Categories
Add new Cash transactions
Here's how you can get started:
Setting Up Your Beginning Balance
This should be the operational cash amount you have in all your bank accounts right now.

Setting Up Your Categories
Add and create new categories by clicking the word "here."
You will be brought into a new page. Choose from the existing categories or add your own.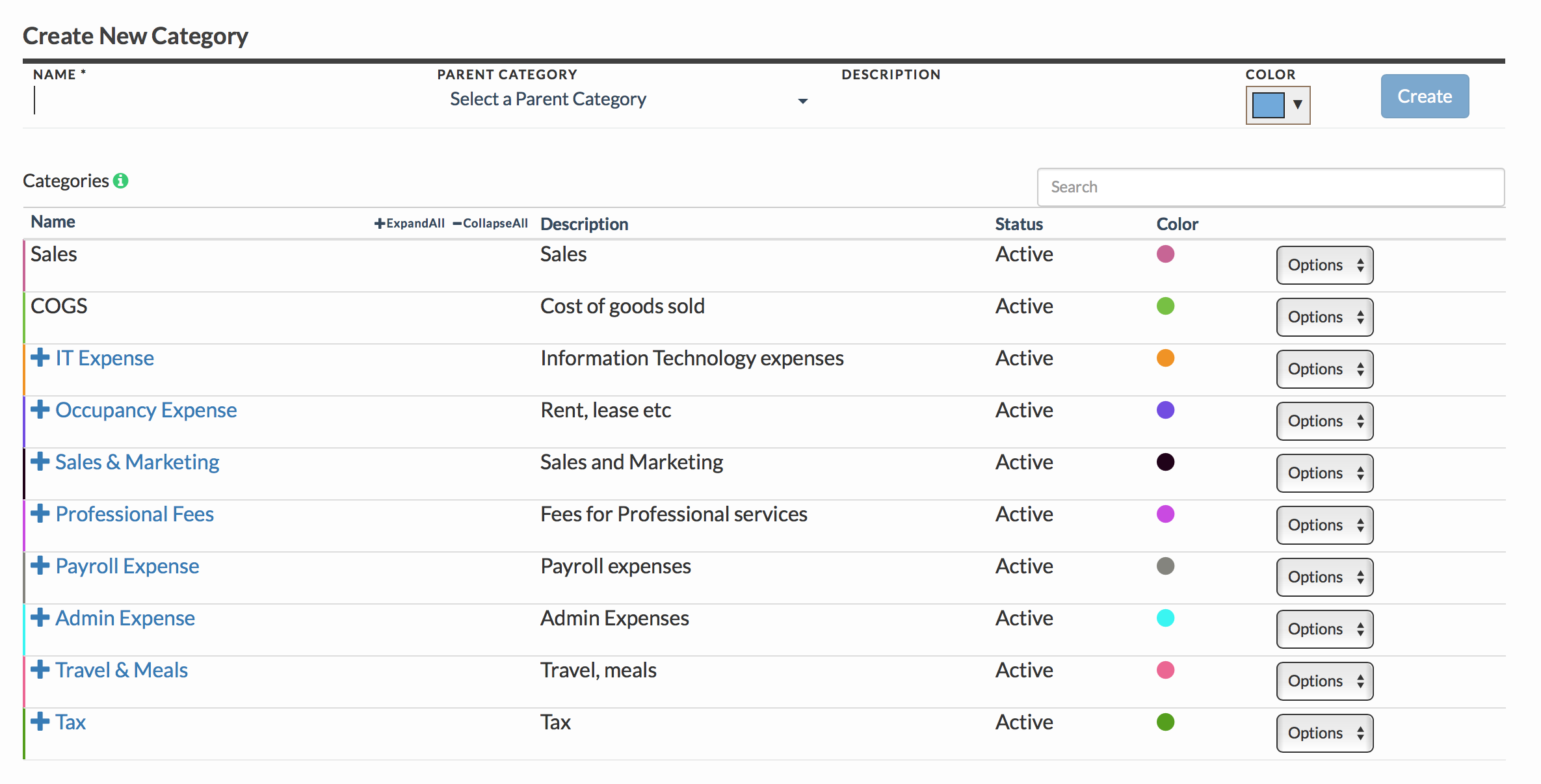 Adding New Cash Transactions
Click the word "here" and you can either add your transactions individually or by using our bulk input feature.

You will be brought to a new page.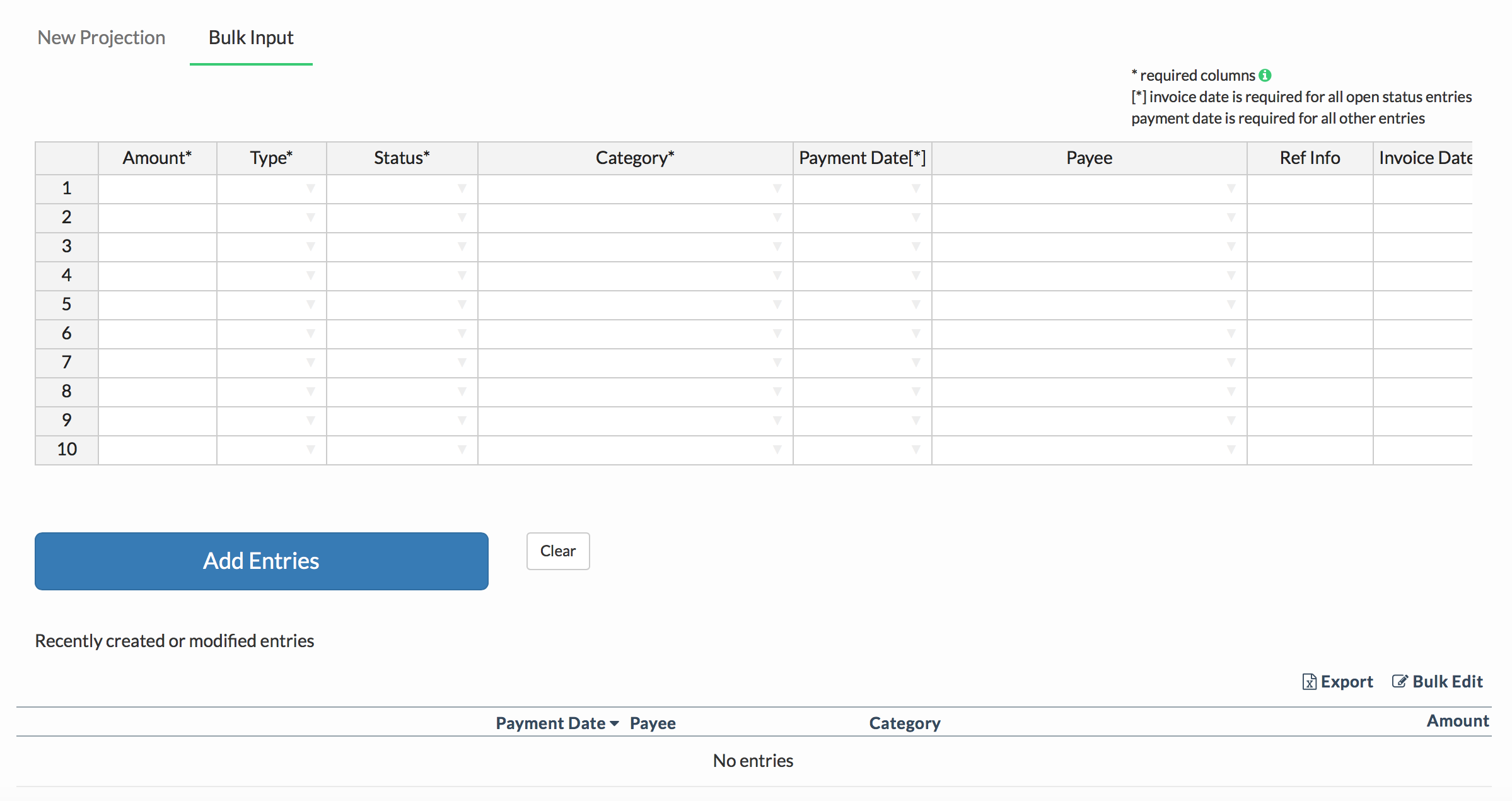 Related Articles
Edit and View Categories of Revenues and Expenses