If you need to edit or delete multiple entries at once, this can be done within your tables on the Bulk Input page or the Cash Balance pages.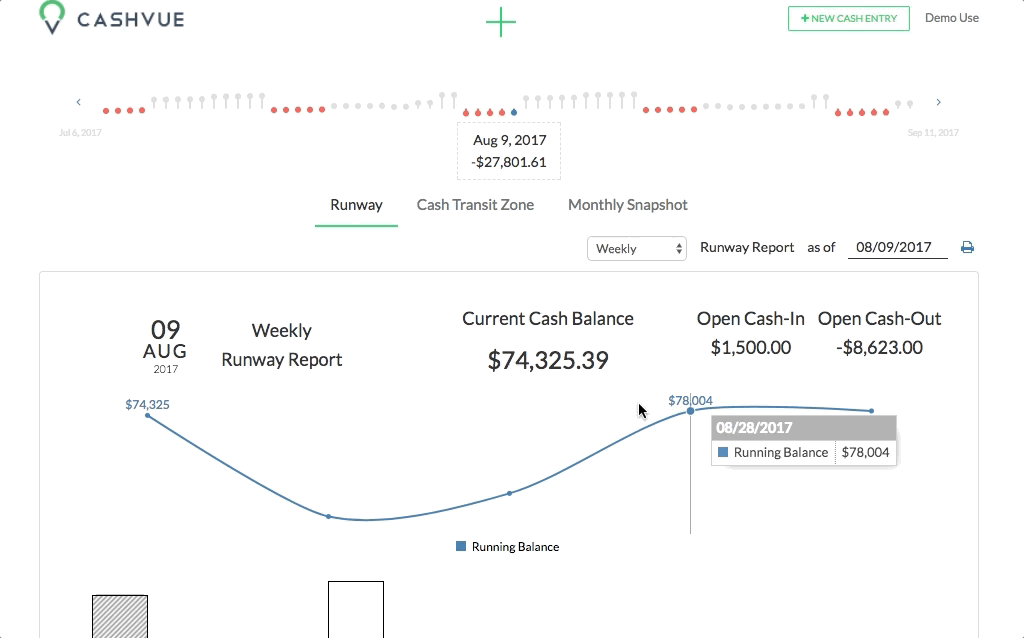 To bulk edit/delete:
Find the words "Export" and "Bulk Edit" on the top right of the table.
Click on the word "Bulk Edit."
Check the boxes on the left-hand side to choose the entries you want to delete.
Click the red button that says "delete bulk."
To cancel your request to delete and exit out of bulk edit, simply click the "cancel bulk edit" button instead.
Related Articles
How Do I Input a New Projection?
How To Enter Multiple Cash Entries All At Once